CyberSecure support
Everything you need to know about the CyberSecure Canada standard.
The CyberSecure standard is a cyber security certification program dedicated to companies with fewer than 500 employees who seek to improve and mitigate cyber risks in order to better protect themselves. This program offers a list of cyber security checkpoints to give businesses a tangible checklist of efforts to put in place.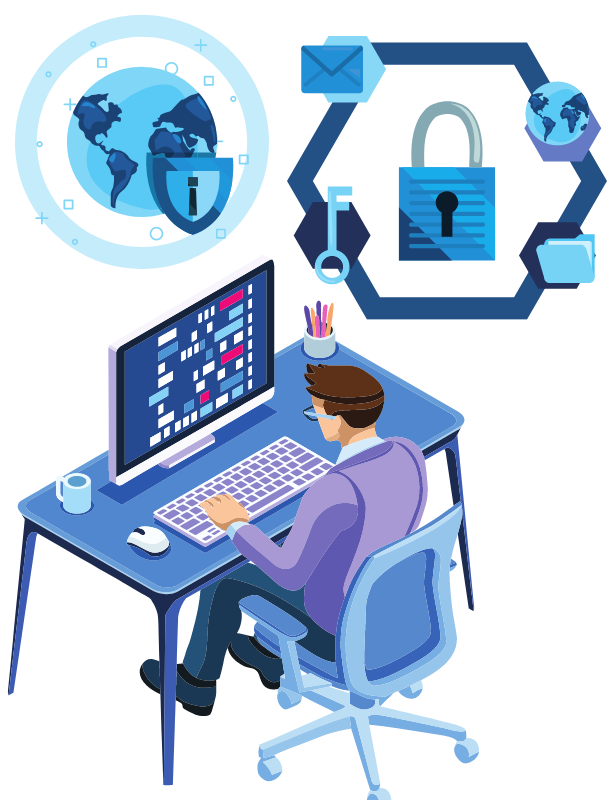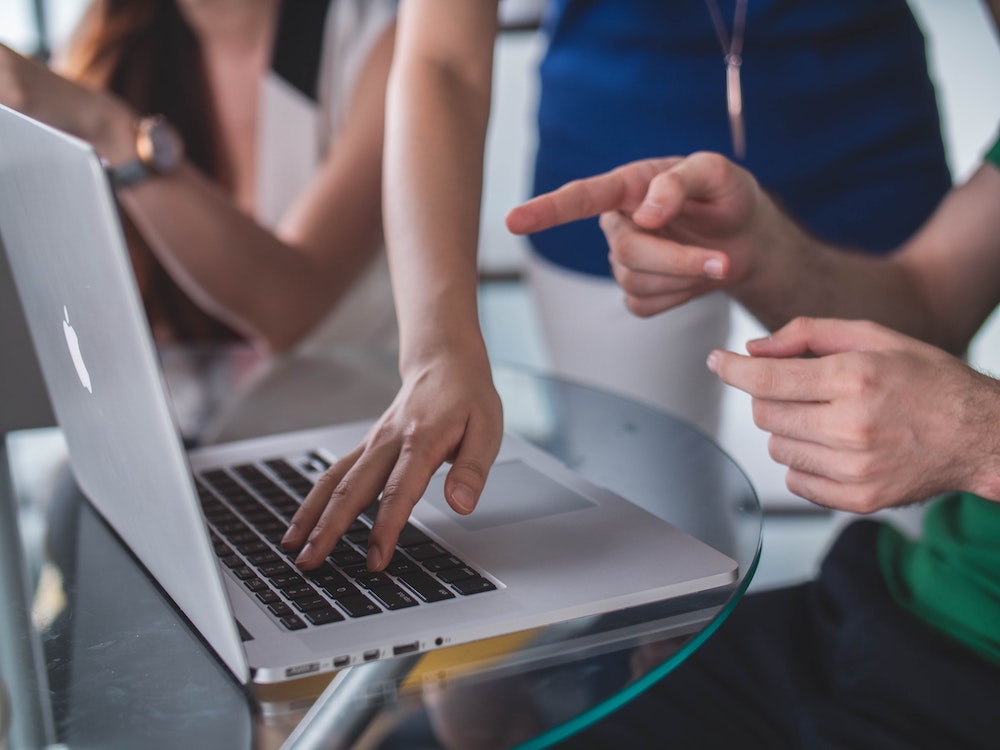 What is the CyberSecure certification used for?
Gain confidence for your business
By demonstrating that your organization has cyber security measures in place and has received a positive evaluation from an accredited organization, your company will obtain Canada CyberSecure certification. This shows that your company meets the basic security criteria recognized by the federal government. You will then gain credibility and trust with your business partners, customers, suppliers, and investors.
Cyberrisk insurance
By obtaining your cybersecurity certification, your organization will have an easier time obtaining insurance to better protect itself in relation to incidents arising from cyberrisks, since the requirements are very strict. In addition, you will certainly obtain a more advantageous premium for this type of insurance more advantageous since you mitigate your risks more.
How do I get the CyberSecure Canada certification?
Prerequisites
Upstream work will be necessary to establish a current report of your company before thinking about getting certified. It is important to assess the answers to the following questions:
What type of information technology is targeted?
What is the value of data and systems (confidentiality, integrity, availability)?
Where is the biggest risk?
How much should you budget for cybersecurity?
Who will be responsible for cybersecurity within the organization?
List of criteria for compliance with the standard
To obtain your CyberSecure certification, you will have to respect and comply with a precise list of criteria.
Develop an incident response plan
Automatically patch operating systems and applications
Activate software and security devices
Use strong user authentication
Provide employee awareness training
Establish a basic defense perimeter
Secure cloud and outsourced IT services
Implement access and authorization controls
The next step is to approach a federally accredited organization to audit your cybersecurity. Once all the steps have been completed, you will have your certification in hand. Please note that it is valid for two years.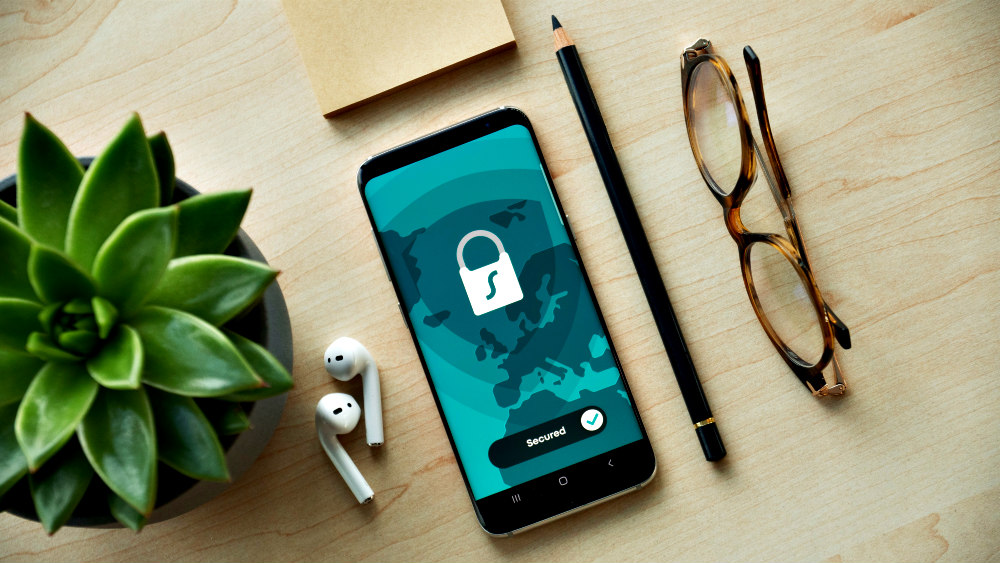 All incidents must be reported to the Office of the Privacy Commissioner of Canada!
Are you able to detect when an incident occurs? Contact us to receive the best guidance in terms of compliance and cyber security!
The role of MicroSecure with the CyberSecure certification for your business.
At Micro Secure, we have cutting-edge cybersecurity expertise, which allows us to be a partner of choice to support you with the CyberSecure certification process. Moreover, we are an ISO 27001:2013 certified company which specifies high requirements in terms of information security management.
Evaluation of the state of the situation (report)
Using specialized tools, we produce a report of the situation by carefully checking up through all your processes and systems. In this way, we will be able to identify the points to be improved quickly and then apply the necessary corrections.
Control point checks
We will go through the standard's checklist step by step together to ensure the success of your certification.